COL-7101HW

Single Channel HDMI

IPTV Encoder

With Wi-Fi

HDMI & AV input

IP output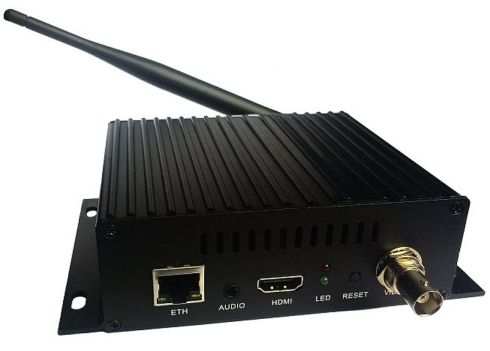 Outline
COL-7101HW single channel HDMI&WIFI IPTV encoder is most competitive cost and easy-to-use video streaming appliance designed for professional video producer. The product support 1 channel HDMI & AV video capture generating dual stream of h.264 encoding output and the AAC audio format. From any HDMI or AV input source such as a camera or switcher, it generates an H.264-encoded stream compliant with RTSP, HTTP, UDP and RTMP protocols. The product can be applied to education, health care, IPTV, conference, remote education, news interview, banking, transportation and other industries.
Standard Features

Encoding specification: Baseline Profile / Main Profile / High profile


Supports a click to restore the default configuration


Supports STB decoding


Supports Main TS stream and the sub TS stream can use different network protocols for transmission (Multi-rate multi-protocol support)


Supports multiple devices display at the same time on a computer


Supports network directly connected, don't need match HD collection card.


Providing RTSP/RTP/HTTP/RTMP/UDP protocol


Supports H.264 Main Profile/H.264 High Profile and AAC audio


Web control interface


Comply with CBR/VBR 16KBIT/S~12MBIT/S standard


Power less than 24W, low power watts designing.


Support Network interface full-duplex mode 1000M
Connections

Application

IPTV digital headend


Accessed NVR for DVR


Internet conferencing system video capture


Remote education video system


Hotel TV System


Hospital, Bank, transport agency system

Specification

Video


Input: 1 channel HDMI &AV input, supports HDCP


Resolution: 1920x1080 / 1280x720 / 1280x1024 / 1280x960 / 704x576


Encoding: H.264/AVC High Profile Level 4.0(HMDI)


Video Bitrate: 0.8Mbps~12Mbps


Bitrate mode: CBR/VBR


GOP type: Adjustable


Video pre-processing:De-interlacing, noise reduction, sharpening
Audio


Encoding: AAC、MP3


Resample Rate: Adaptive output sample rate (option) 32K, 44.1K, 48K, 64K, 96K, 128K, 160K, 192K


Sampling: 24 bit


Bitrate: 64Kb/s~384Kb/s
System


RJ45: 1000M Ethernet port


Protocol: HTTP, UDP, RTSP, RTMP, ONVIF


Configuration interface: WEB interface


Upgrade: Software upgrades can be carried out through a network
Environment


Dimensions: (W×D×H): 146mm x 100mm x 45mm


Net Weight: 0.5KG


Temperature: 0~45°C (work), -20~80°C (Storage)


Power Requirements: 12V / DC


Power consumption: 5W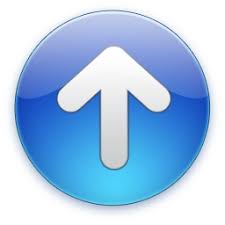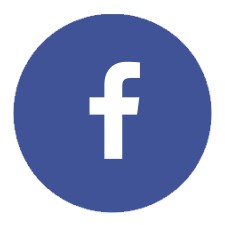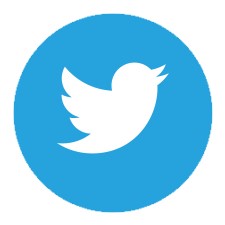 Copyright 2020 DVBit. All rights reserved