PUS-HD320S

ExtrePro Video PTZ Camera

1/2.8" Exmor CMOS

20X Optical Zoom f=4.7 -94mm

2.38 MegaPixel

Simultaneous Video Output:

3G-SDI, HDMI, IP Streaming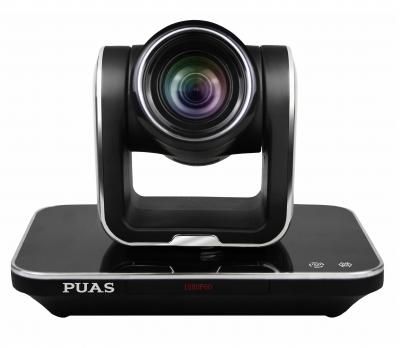 Outline
HD320S is Professional Conferencing Video PTZ camera with advanced image processing technology and HD CMOS Image Sensor with multiple video formats, the max resolution up to 1080P60FPS; 2Megapxiel picture presentation, color true, image quality Clear; support USB One-click local storage and 3G-SDI\HDMI\IP Streaming video simultaneous output. H.264/H.265 super decoding, 1080P low bandwidth transmission demand; built-in audio interface,Support VISCA / PELCO P / D, ONVIF multiple protocols & application widely, suitable for Conferencing, Education, Telemedicine, AV Media Solution project.
Standard Features
Multiple Protocols


Built-in VISCA, PELCO P/D, ONVIF
Simultaneous multi-interface video output


It can support 3G-SDI / HDMI / IP Streaming (RTSP, RTMP)
Remote Control


Support RS485 / RS232 / LAN (VISCA Over IP) & Remote Controller to communication & control Camera.
Ultra-quite Hardware structure design with High Accuracy up to 0.01°


Ultra-quiet pan/tilt design, horizontal ±178 degrees, vertical -30°~+90° rotation.


All-aluminum compact structure design, imported high precision Stepper motor drive, accuracy 0.01°
Support Audio Input


Built-in 3.5mm Jack audio input interface & G.711, G.722, G.722.1, G.728, G.722.1C AAC Audio Encoding
IP Streaming


TCP/IP, HTTP, DDNS, UDP, RTSP, RTMP, SMTP, UPnP, SNMP, FTP(Optional)
Local Audio & Video Storage


Support USB2.0 Port Local Storage & recording & One-clicked to starting
Smart Menu & GUI Interface


Easy to enter Menu & setting, The camera with self-developing Desk GUI Interface for Video Previews & changed the setting
20X Optical Zoom with wide horizontal of view 65°


The camera with advanced video image processing technology & full HD 1/2.8" CMOS Sensor, 20X Optical Zoom,Max resolution up to 1080P@60fps
2D/3D Noised Reduce function


The Camera memu can easy to setting & changed the 2D/3D Noised reduce according to difference sence
Multiple video output formats


The Camera video output format can available for 1080P60/50/30/25,1080I60/50fps/30/25; 720P/60/50 to meet different Video Conferencing Software & Terminal demand
Diversified installation design


The image can support Mirror & Flip, it can support Ceiling / Wall Mount / Tripod / Desk etc Installation
Connections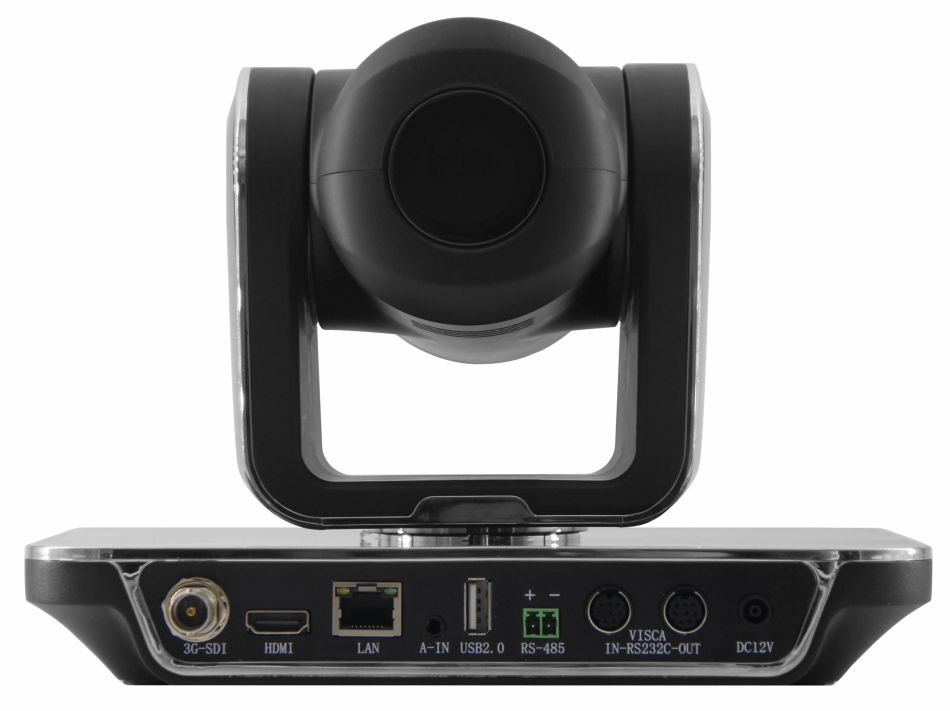 Specification
Camera Specs:


1/2.8" Exmor CMOS, 2.38 Megapixel


Frame Rate 1080P60/50/30/25; 1080I60/50/30/25; 720P60/50


Zoom: 20X Optical, 12X Digital Zoom


Lens: f=4.7mm -94.0mm, F=1.6 (W) -3.5 (T)


Horizontal Field of View 2.9° (T) - 65°(W)


Min Lux 0.5lux/0.095 lux


Shutter Speed 1 to 1/10000s


Vertical Flip & Mirror Supported
Input/Output Interface:


Video Output: HDMI, 3G-SDI, IP Streaming (10/100M Adaptive Ethernet ports)


Audio Input: 1-ch 3.5mm audio interface, Line In


Communication interface: 1X RS232 IN, 1X RS232 Out, 1X RJ45, RS485


Power On: JEITA type (DC IN 12V)


Video Storage: USB2.0
Mechanical:


Pan Rotation Angle ±178°, Tilt Rotation Angle -30°~ +90°


Pan 0.1~180°/s; Tilt: 0.1~120°/s


Max 255 Presets (Remote 9 Presets)


VISCA, PELCO P/D, ONVIF, UDP (VISCA Over IP) Protocol
IPC Video Features:


Video standard: H.265/H.264/MJPEG, H.264 HP, H.264 SVC, H.263 +, H.263, H.261 Dual video streams H.239BFCP content exchange


Video Stream: Main stream, Sub stream


Main stream resolution: 1920x1080, 1280x720


Sub stream resolution: 720x480, 320x240


Bit Rate: 128K, 256K, 384K, 512K, 768K, 1024K, 1536K, 2048K, 3072K, 4096K, 5120K, 6144K, 8192K


Bit Rate Type: Variable rate, Fixed rate


Maximum Frame: 60fps


Audio encode standard: G.711, G.722, G.722.1, G.728, G.722.1C AAC


Audio stream rate: 96K, 128K, 256K


Support protocols: TCP/IP, HTTP, DDNS, RTSP, RTMP, SMTP, UPnP, SNMP, UDP, FTP (Optional)


High Efficiency Lost Packet Recover


Wake-on-LAN (WOL) support
Generic:


Dimensions (Length x Width x Height) 220mm x 154mm x 181mm


Gross Weight 1.6kg


Operating Temperature -10°C ~ 50°C


Max Comsunption: 12W DC12V @1A
Packing Box:


1x HD320 PTZ Camera


1x User Manuel


1x 12V/ 2.0 A DC Power Adapte


1x IR Remote Controller


1x Ceiling Bracket / Wall Support


1x RS-232 to DB 9pin cable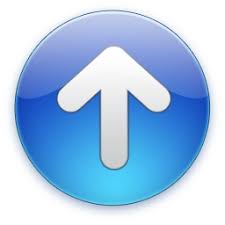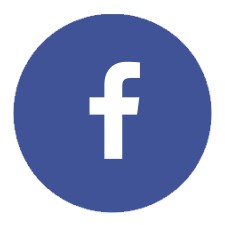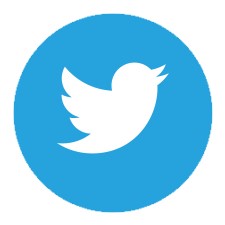 Copyright 2020 DVBit. All rights reserved