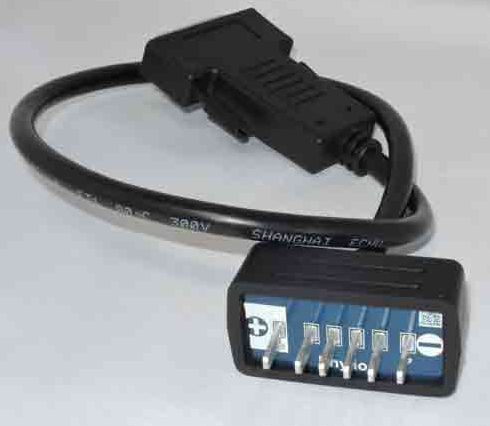 Adapter cable for Phylion JCEB360 batteries

This cable connects a Philion battery to the Battery analyzers.
€ 60

Description:
This cable connects a Philion (smart) battery to a Battery analyzer while allowing BMS readout.
The BMS readout includes data like the number of charge cycles, current capacity (according to the BMS) and cell voltages.
This data can be used for warranty handling.

Note that Philion has a range of batteries, not all of them have read-out capability.
Look for this sticker on the battery.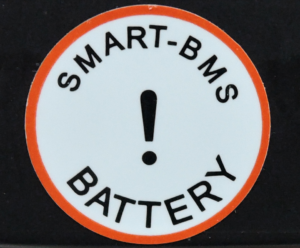 Aditional Information:
Weight: 0.2000 kg

Tariff / HS Code: 9031 90 85

EAN: 7444755986951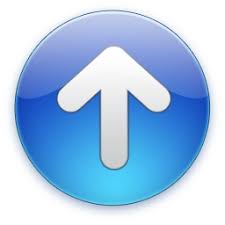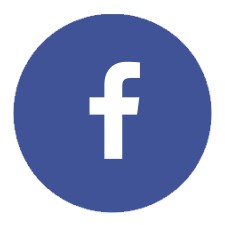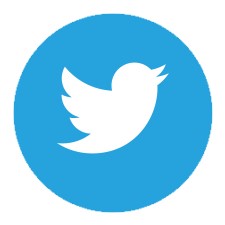 Copyright 2020 DVBit. All rights reserved